Hot Since 82 Exclusively Joins RESISTANCE Ibiza as a Terrace Resident for 2019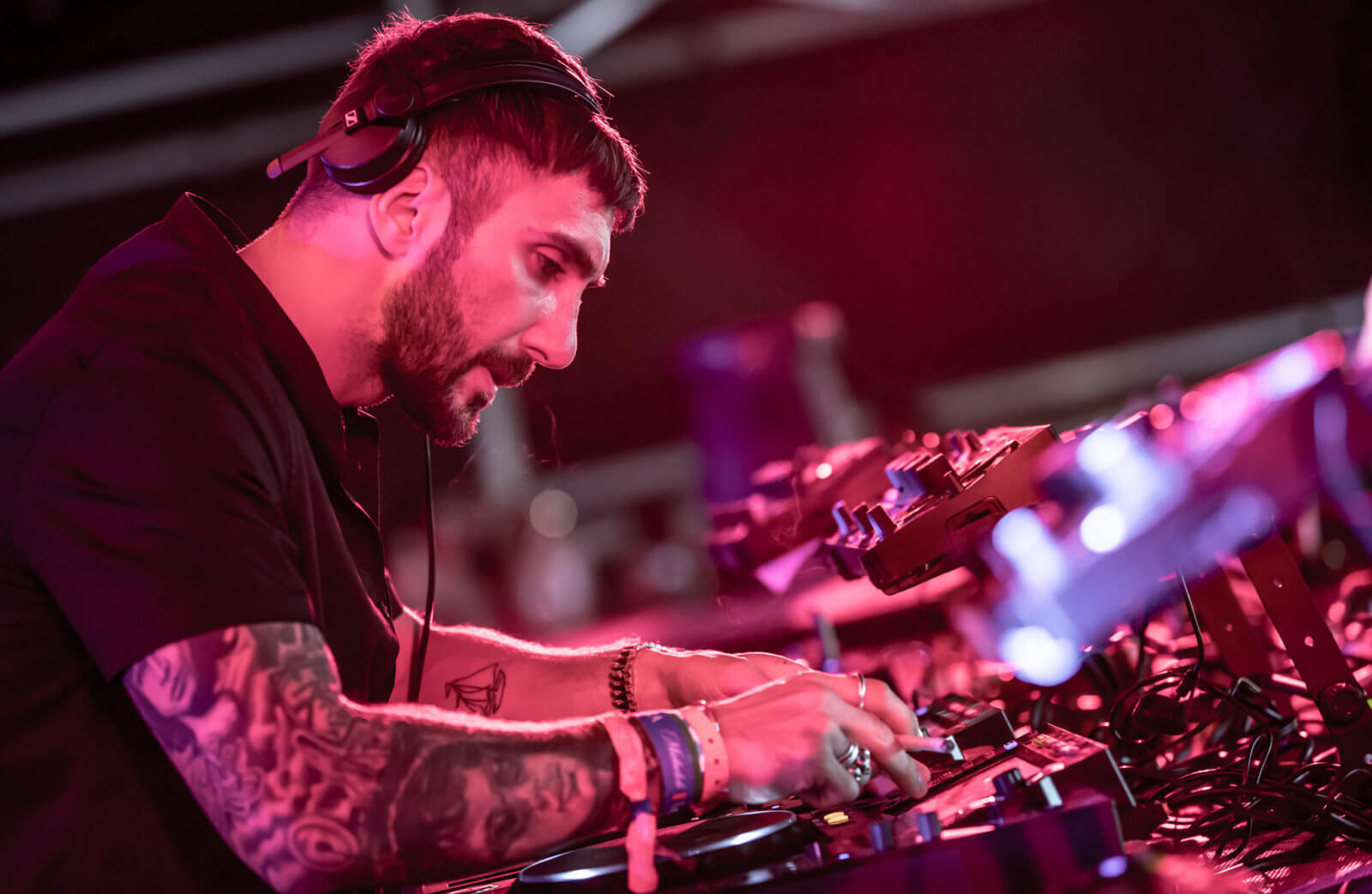 Never one to rest on their laurels, RESISTANCE Ibiza announce that island favourite Hot Since 82 will exclusively play in Ibiza during their 9 week residency at PRIVILEGE Ibiza. HS82 is switching up his summer schedule and taking on the challenge of becoming one of RESISTANCE's Terrace residents at the world's biggest club, Privilege Ibiza. For 5 dates out of the 9 weeks of RESISTANCE Ibiza he will lay down the sounds on the Privilege Terrace that have made the DJ, producer and label boss one of the hottest properties in the scene and joins already confirmed Carl Cox and Adam Beyer for the 2019 season.
Having helmed his own Pacha party for the past 3 years, the time is now right for the Knee Deep in Sound founder to embark on a new chapter that allows him to focus on his own DJing and indeed the dance floor, stamping his unique identity on the iconic PRIVILEGE Terrace. Across 5 dates: 23 July, 30 July, 20 Aug, 3 Sept, 17 Sept he will dig deep to showcase the width and breadth of his musical knowledge adding a different dimension to the more heavier techno action in the Main Room.
This is a big move that means Resistance is only set to raise its already high standards once again in 2019.