RESISTANCE Ibiza Adds Eats Everything to Roster of Terrace Residents for 2019 Season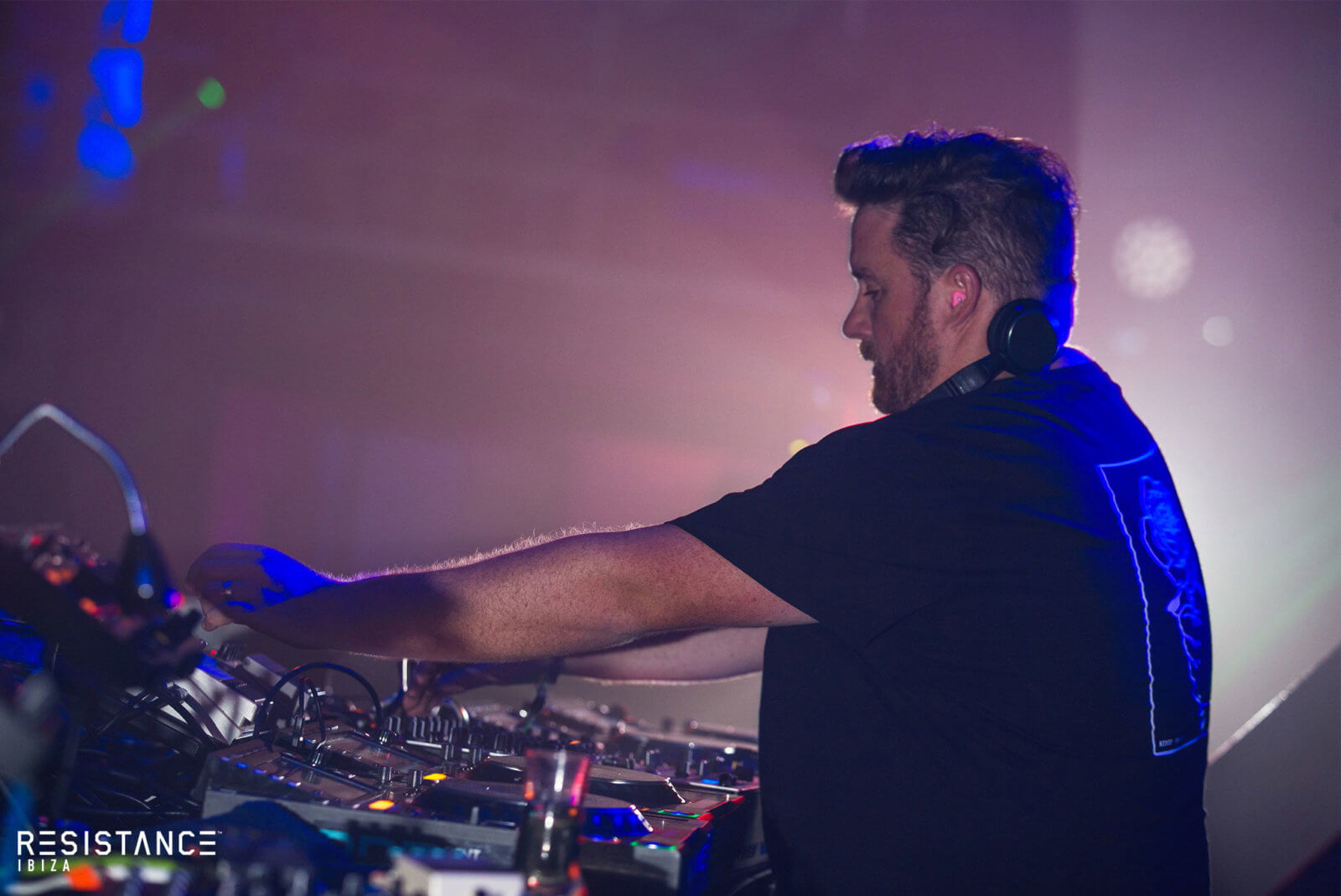 The Edible Beats boss joins Carl Cox, Adam Beyer, Hot Since 82 and Sasha | Digweed for a series of exclusive dates across the nine week season
After making waves with the news that Carl Cox, Adam Beyer, Sasha | Digweed and Hot Since 82 will all be joining the RESISTANCE Ibiza roster for summer 2019, UK bass sensation Eats Everything is the latest DJ to be added into the mix. The Bristol native plays five dates each from July 23rd to September 17th and won't play anywhere else on the island during this time. Though Eats Everything is scheduled to rock the Terrace for most of the season, he will also have one set under the RESISTANCE Main Room lights as well.
The Edible Beats label boss never fails to serve up booty shaking, rib rattling sets of bass, house, techno and jungle that jump through the ages. Eats Everything is a technically excellent DJ with a wide remit and never fails to pump parties, terraces, main rooms or whatever else with his high energy selections.
With this latest addition, it is clear that RESISTANCE Ibiza is gearing up for yet another huge season on the White Isle.
Eats Everything plays 23.JUL, 30.JUL, 20.AUG, 27.AUG, 10.SEP